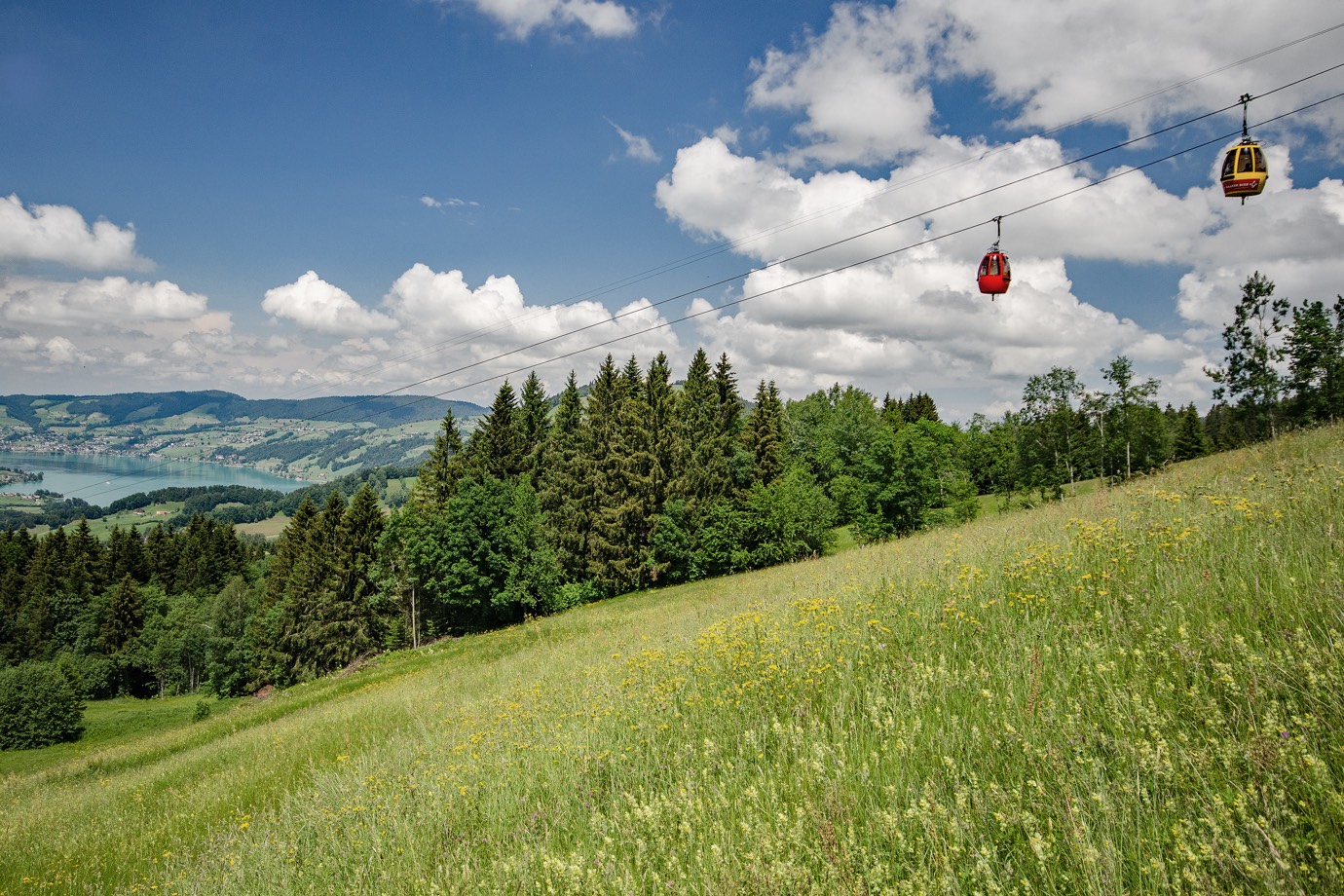 Shareholders
Thanks to our roughly 3,500 shareholders, great commitment and substantial investments, we are intent on sustainably maintaining and further developing this diverse excursion and recreation region.
Would you like to acquire shares and become part of the Hochstuckli family? Contact us at
info@sattel-hochstuckli.ch
or phone +41 (0)41 836 30 30. We'd be happy to welcome you into our shareholder circle.
Written General Meeting of July 27, 2021
Sattel-Hochstuckli AG held this year's Annual General Meeting Corona conditionally in written form. Deadline for a valid written vote was July 19, 2021.
On Monday, July 26, 2021, the returned letters were opened, the voting cards were checked for validity and separated from the voting envelopes. Subsequently, the voting envelopes were opened at the municipal office under the supervision of the deputy municipal clerk, the votes were counted and recorded in Excel spreadsheets.
All proposals were accepted - election result.
The Board of Directors and the Executive Committee would like to thank the shareholders for their participation and the numerous constructive feedbacks
The annual reports of the last few years:
Tax value of Sattel-Hochstuckli AG shares, security no. 233136 as at 31.12.2021 CHF 135.