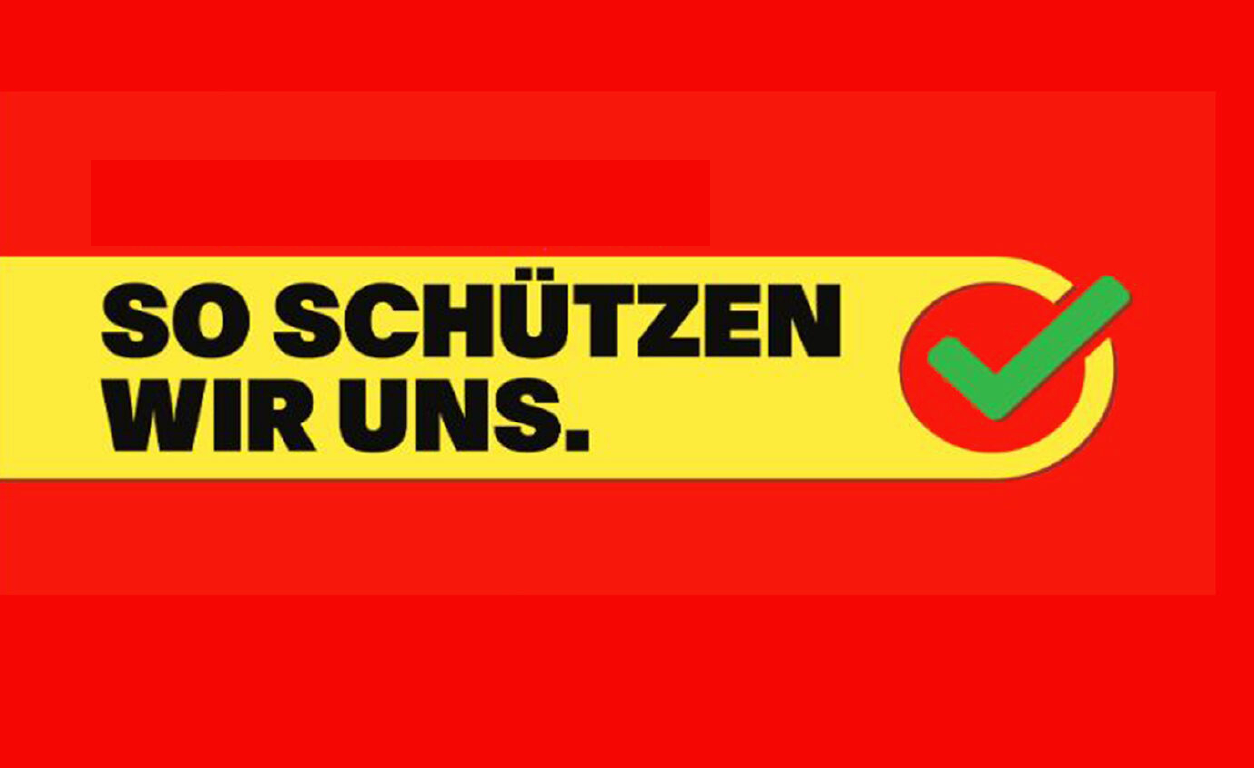 Protective measures Coronavirus
The Federal Council ends almost all measures.
Compulsory wearing of face masks in the gondola lift is valid until the end of March.
COVID-19 - major relaxation on February 17, 2022
The Federal Council will end almost all protective measures as of February 17. The mask obligation in public transport as well as the isolation in case of a positive test will remain for the time being.
We look forward to sharing the regained "freedom" with you on our family mountain. For the protection of all of us, the following applies for the moment:
Gondola
Masks are still mandatory in the gondolas until the end of March.
If possible, continue to book online. Most tickets are available in the online store.
Pay the parkticket already in the morning at the cash desk at the valley station.
Protective masks can be purchased at the valley and mountain stations for CHF 1.
Multifunctional scarf
The multifunctional scarf is now available at the valley station.
- Filter according to BAG specifications.
- Tested according to the DIN EN 14683:2019 standard.
- Filtering efficiency >95% (Bacterial Filtering Efficiency (BFE) [%])
- Nosepiece (better fit and important for spectacle wearers "reduction - fogging of the glasses".
Price: CHF 10
Spare filter
Spare filters are available at the valley station.
Pack of 10 pieces: CHF 10.