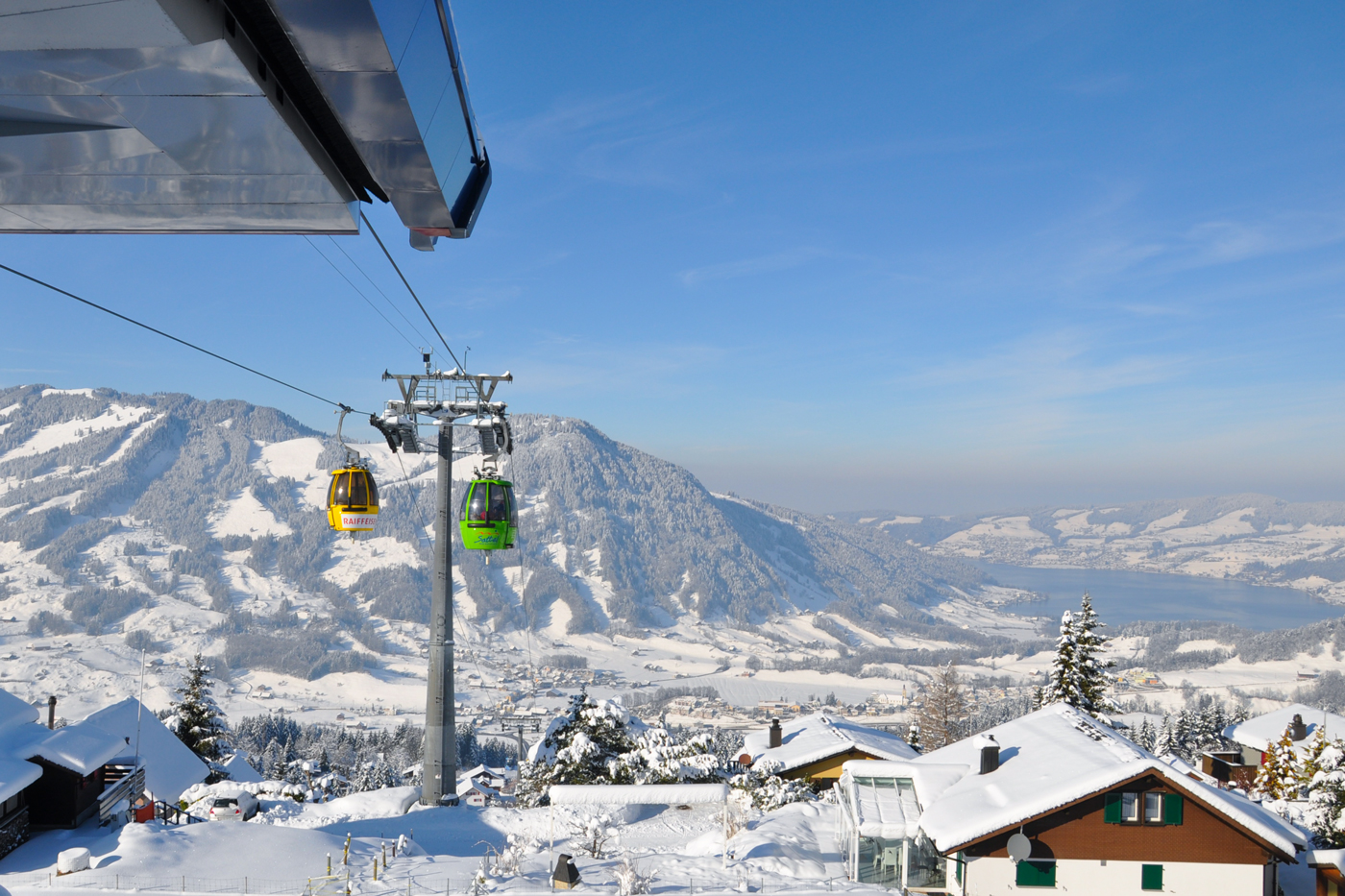 14.10.2022
Maintanance
Many thanks to all visitors.
With many impressive moments, good encounters and amazed children's eyes, we look back on the summer season 2022.
From 2 November, we are in the autumn revision and will start the winter season on Saturday, 3 December 2022.
Depending on the revision status and the weather, we will open the gondola lift for you at the weekends as announced on the website.
We say goodbye to the revision
Advance Season Ticket 2022/2023
Sattel-Hochstuckli and season tickets at a preferential price
Season Ticket Order Form 2022/2023
Maintenance: All facilities closed.
The winter season starts on Saturday, 03 December 2022.
Opening hours of the ticket office during the revision:
Monday to Saturday from 9 to 12 a.m
Sattel-Hochstuckli AG would like to thank all guests for their loyalty.