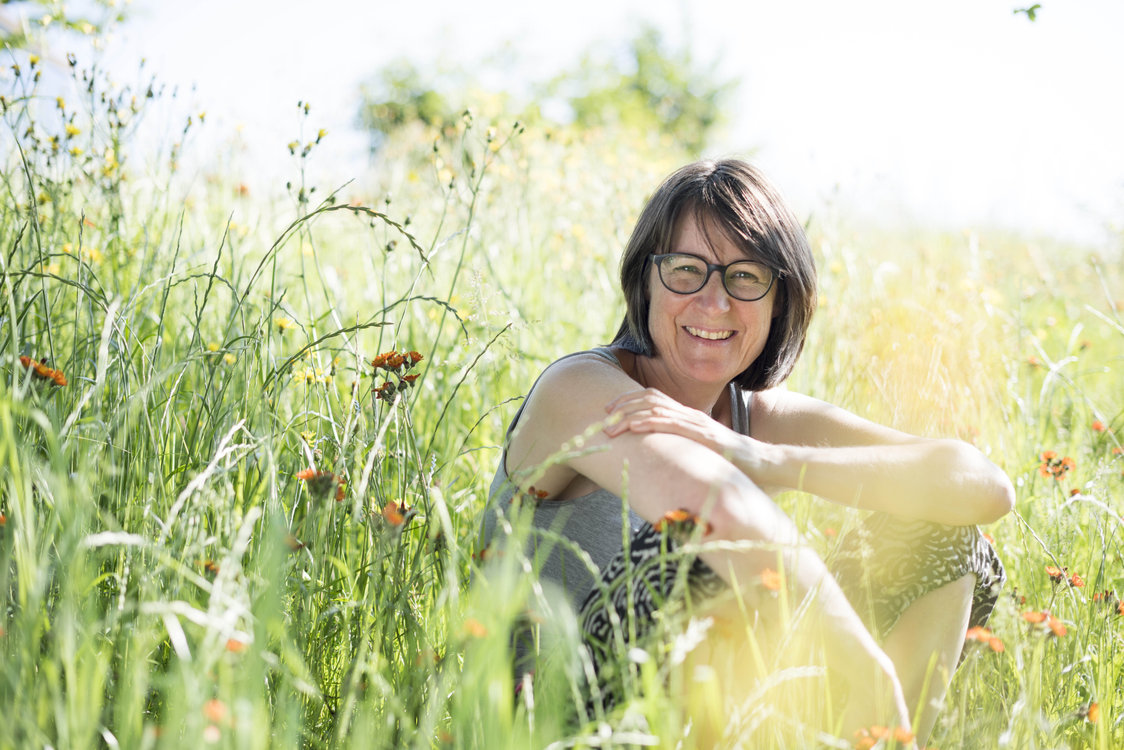 25.06.2021
Wild plants 2 day tour

					Hochstuckli is home to a unique variety of plants. Discover and draw wild plants, enjoy nature and hike over hill and dale. This 2-day event is especially for women.
				

							A guided tour in the fresh, unpolluted air, with mindful observation of the plants is the perfect balance to stressful everyday life. We learn about medicinal properties, edibility, toxicity and botany from the plants along the way and collect edible wild plants for a shared lunch.

We will discover and sketch one wild plant after another. For this purpose each participant will get a notebook. This way you will get to know the plants more intensively and you can write down the information about the wild plants right next to them. At the end you will have your own notebook with what you have learned. We will spend the night in the middle of the area, in the Skihaus Hochstuckli. The next day we will deepen the information of the previous day. 
The crowning conclusion after lunch will be a plant meditation.

This offer is exclusively for women.

Meeting point: valley station Sattel-Hochstuckli
Group size: min. 6 pers. max. 15 pers.
Language: German
Registration under: https://www.sattel-hochstuckli.ch/de/erlebnisse/wildkraeuter.html



Note: This text was translated by machine translation software and not by a human translator. It may contain translation errors.
						
Information
Price
CHF 272 per person incl. train journey.

Overnight stay: CHF 40 mass bed, CHF 50 double or single room (subject to availability) at Skihaus Hochstuckli.
Time
Arrival at 8:30
Farewell at 16:00
Reservation
Website: https://www.sattel-hochstuckli.ch/de/erlebnisse/wildkraeuter.html
Mail: info@sattel-hochstuckli.ch
Tel: 041 836 80 80
Link
details