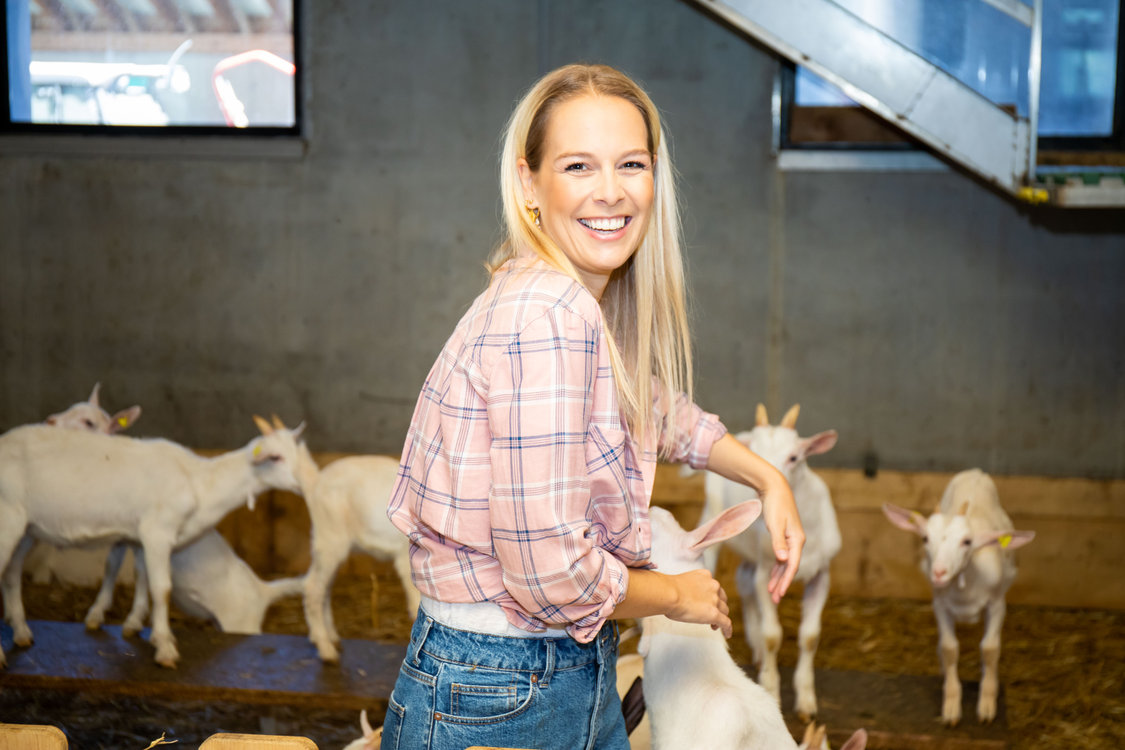 01.10.2023
Meet & Greet with Linda Fäh

					Experience a day with Linda Fäh with a hike, lunch, free concert and much more.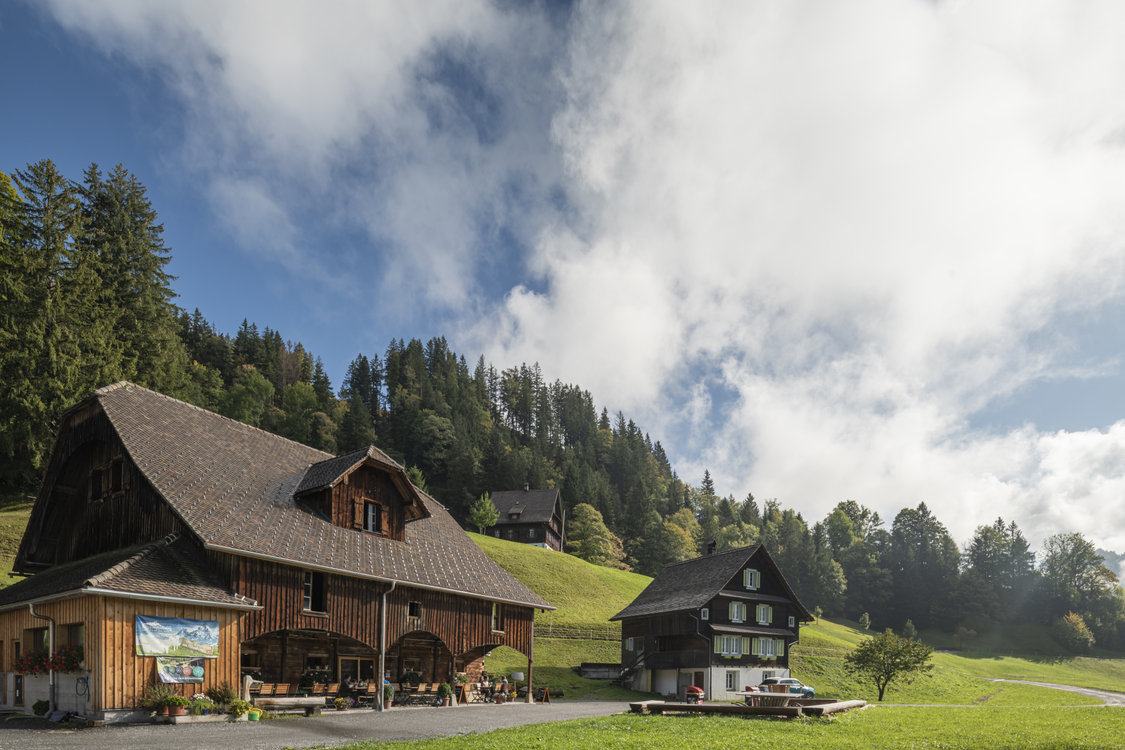 On Sunday, October 1, 2023 you will hike with Linda Fäh from the mountain station Sattel-Hochstuckli on the "Gaissewäg" to the romantic Alp Ziegenhof Blüemlisberg. There you will be served a delicious lunch made from regional products. Afterwards Linda Fäh will give a free concert exclusively for her "Fähmily". After the concert there will be the opportunity for selfies with Linda Fäh and to browse at the merchandise stand or in the regional farm store.

The ticket price includes the ascent and descent with the gondola, your lunch plus a drink, there is a choice of three menus (vegi also possible). And the free concert by Linda Fäh only for her Fähmily. 



Note: This text was translated by machine translation software and not by a human translator. It may contain translation errors.
						
Information
Price
Adults CHF 49
Teenagers CHF 34
Children up to 6 years are free
Reservation
Reservation und Anmeldung zwingend erforderlich.