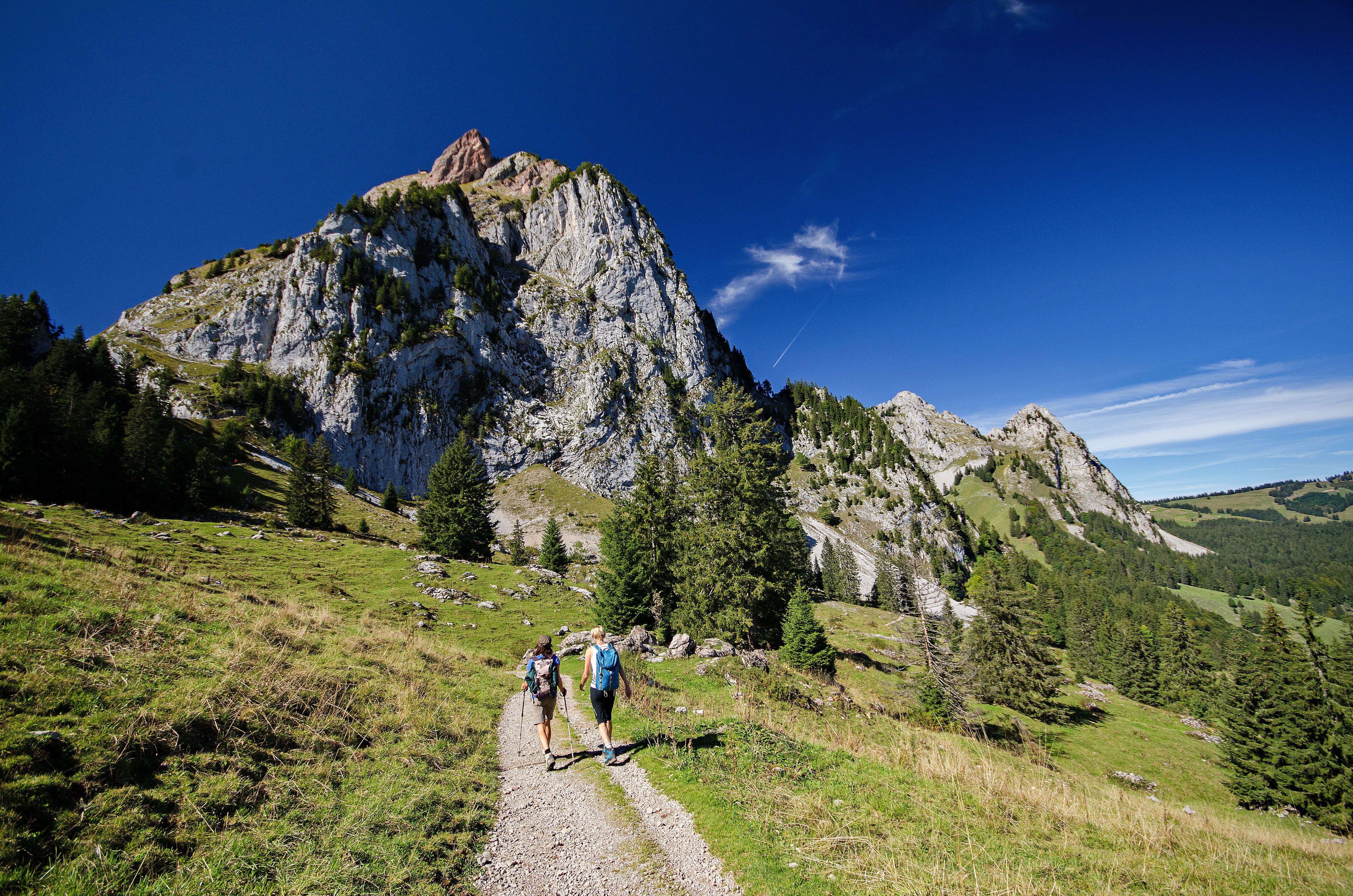 Mythen round trip
Magnificent panoramic tour of the Mythen realm
Get a look up close at the two Mythen sisters on this beautiful hike. The gondola takes you up to the start and down again from the finish. This makes the scenic hike easy enough for families with children. Enjoy the wonderful views of the Alptal, the Schwyz Basin and, of course, the Mythen twin peaks. Choose one of several mountain restaurants along the way for a refreshing break.
The hike lasts about 3.5 hours, and all tracks are easy to walk on.
Respectful behavior in the alpine area. Please read and follow the rules here.
Information about the Mythenregion - mythenregion.ch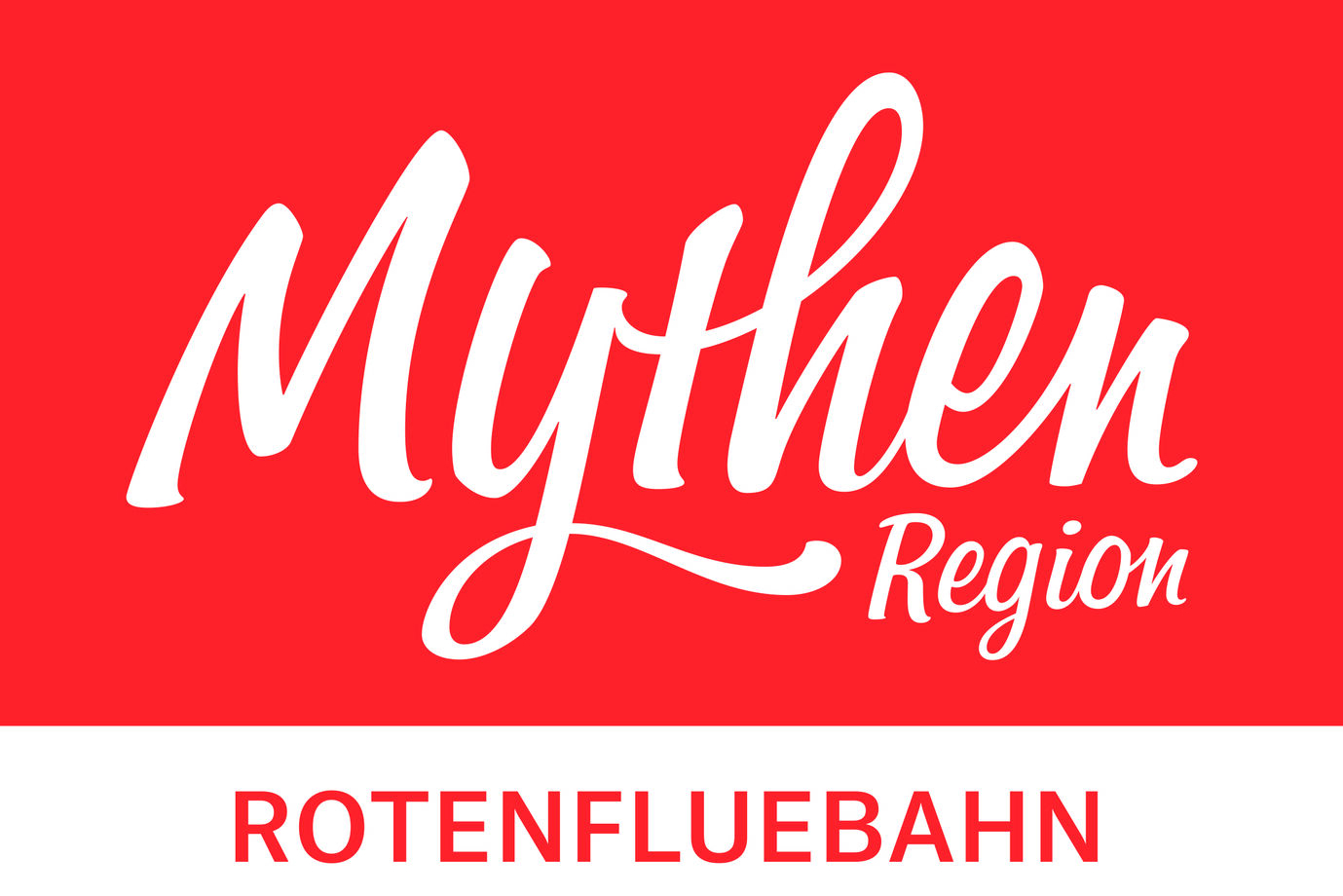 Offer includes
Single ride in the revolving gondola, Sattel - Mostelberg
Single ride in the revolving gondola, Rotenflue - Rickenbach
Bus ride, Sattel - Schwyz - Rickenbach
You can do the Mythen round trip in the opposite direction as well.
Mythen round trip tickets available at
Valley station, Sattel-Hochstuckli gondola
Valley station, Rotenflue mountain railway
Availability
Available daily from 13 May until 1 November 2023.
Timetable SBB (Rickenbach SZ, Rotenfluebahn - Sattel, valley station)
Return transport
Bus service between Rickenbach and Sattel: AAGS lines 3 and 7, always via Schwyz Post

→ Topographic map with the hiking route
Rates per person
| | |
| --- | --- |
| Adults, 20 years and older | CHF 46 |
| Half-fare card holders | CHF 28 |
| Travel card holders | CHF 13 |
| Senior citizens | CHF 37 |
| Youths 16–20 years | CHF 42 |
| Children 6–16 years without Junior card | CHF 23 |
| Children 6-16 years with Junior card | CHF 9 |
| Children up to 6 years | free |