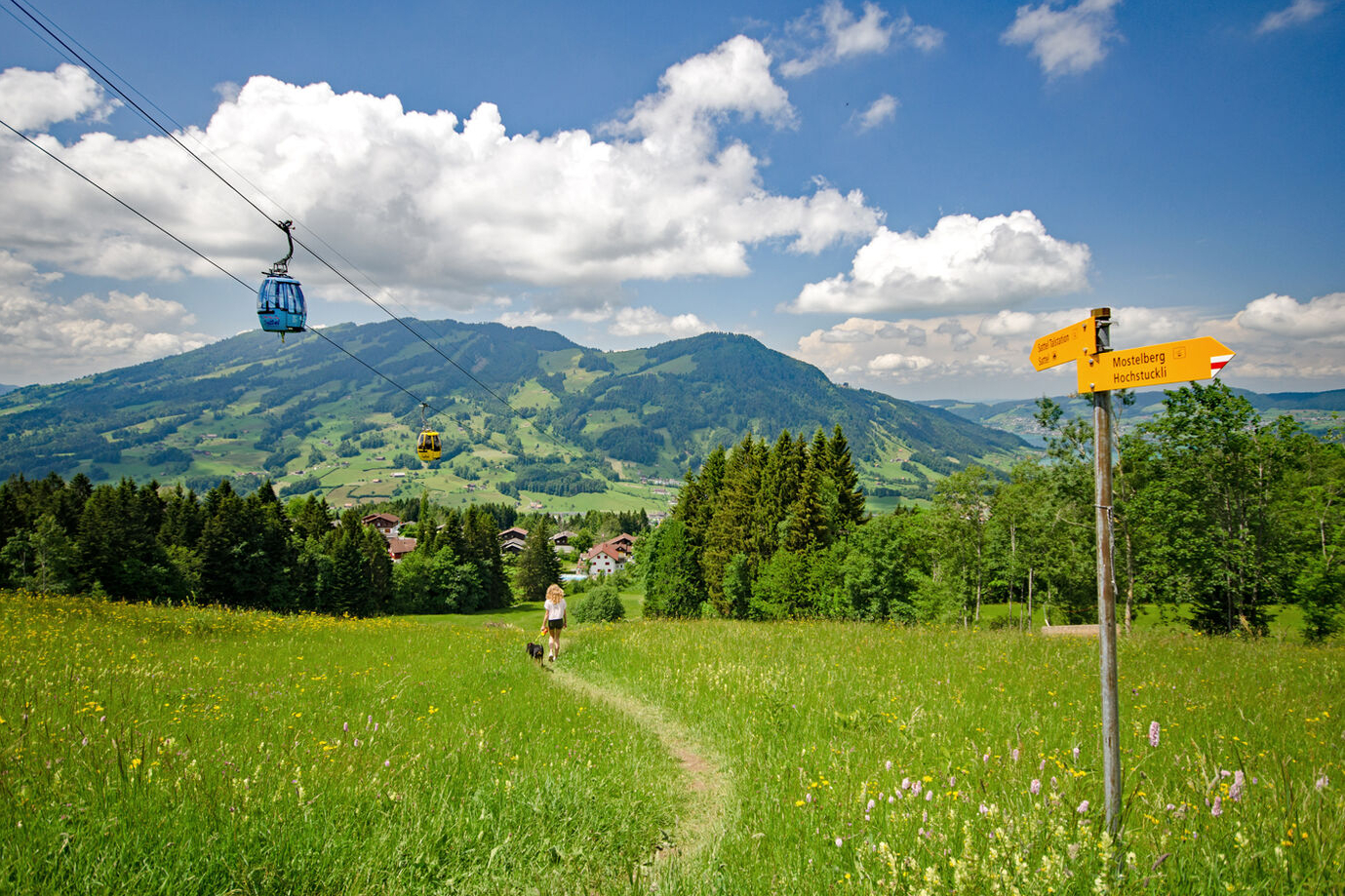 Season ticket revolving gondola 2021
The fastest way to the family mountain.
From now on you can order the season ticket revolving gondola plus parking card, which are valid until November 1, 2021. The parking card entitles you to free entry and exit at the Sattel valley station during the summer season.
The season ticket can be ordered either at the ticket office of the valley station in Sattel or with the order form by mail to info@sattel-hochstuckli.ch.
Opening hours of the ticket office during the revision:
Monday to Friday from 9 to 12