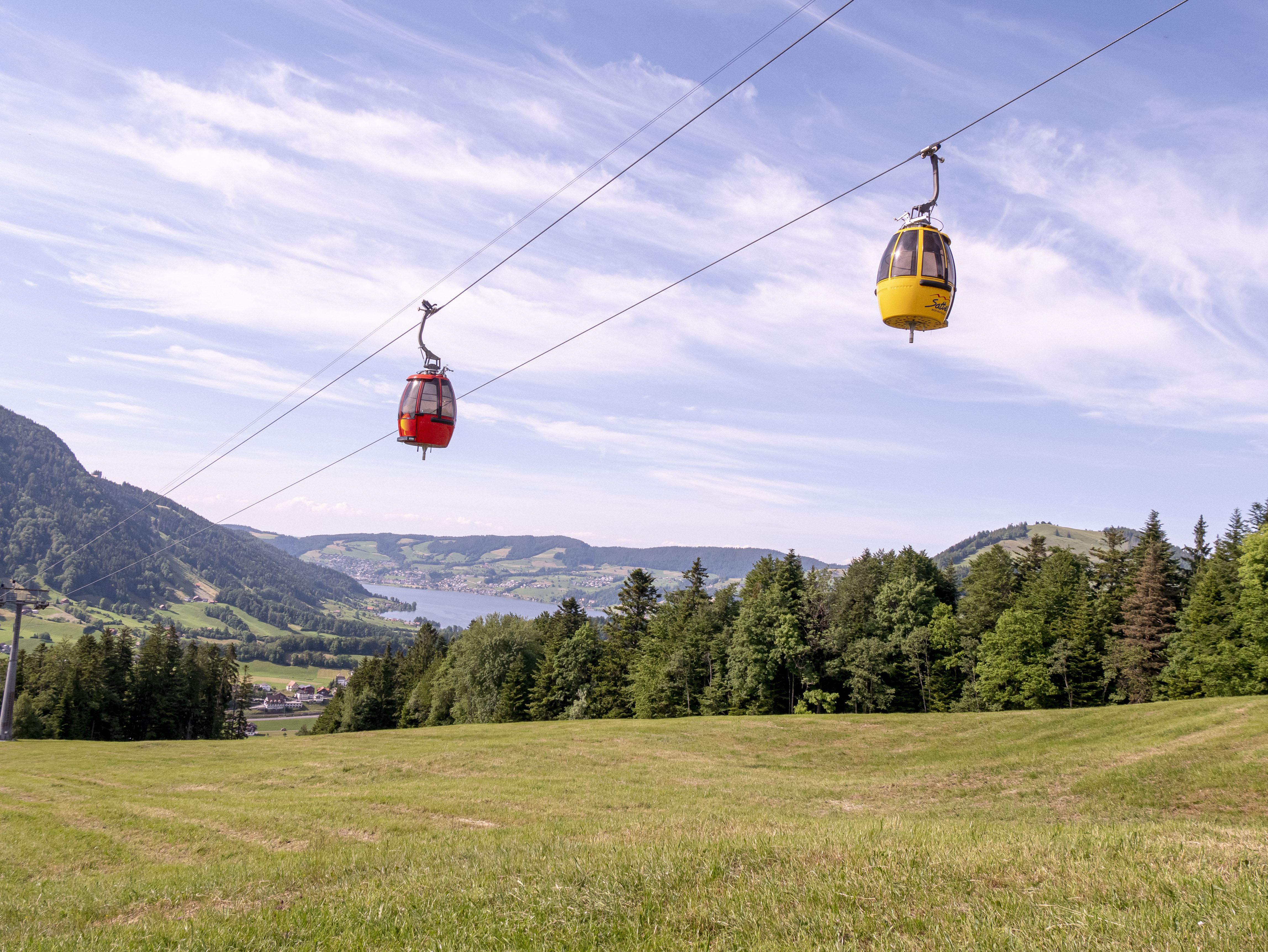 08. August 2022
Election results and annual Report 2021/2022
The current Annual Report 2021/2022 is available as a pdf file.
After two years without a physical General Meeting, Sattel-Hochstuckli AG held its General Meeting again last Wednesday, August 3, in the party tent of the Sattlerfestival. The meeting approved all proposals of the Board of Directors. All election results as well as the complete Annual Report 2021/2022 can be found here.
We will be pleased to send you a print version of the annual report on request. You can place your order at info@sattel-hochstuckli.ch or by phone on 041 836 80 80.
Older annual reports and general information for shareholders can be found here.