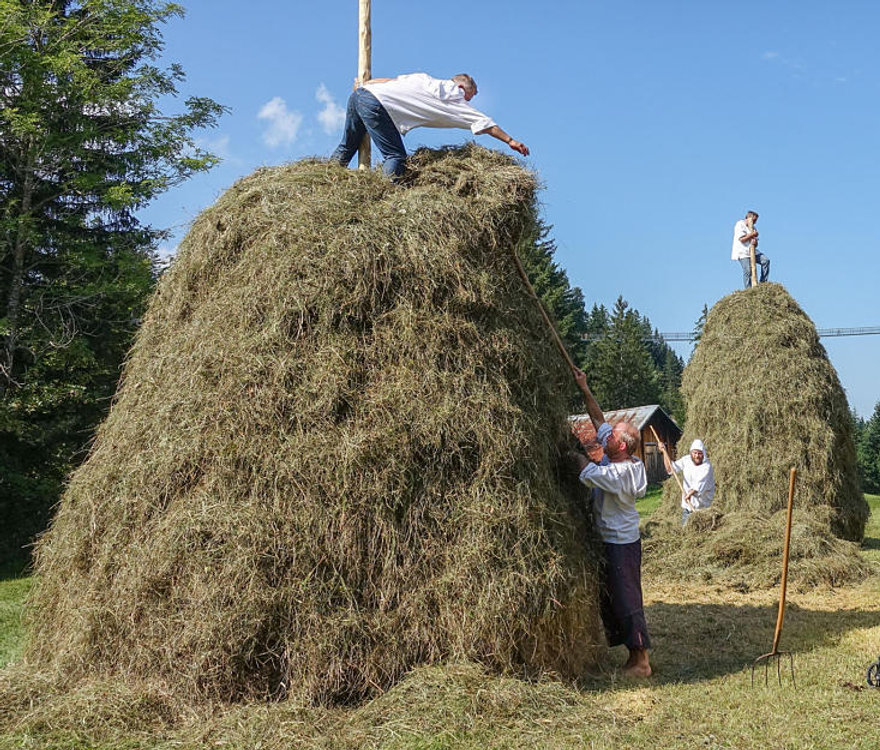 10.09.2022
7th Tristen Folklore Festival

					You are there when a tradition that has almost disappeared is revived.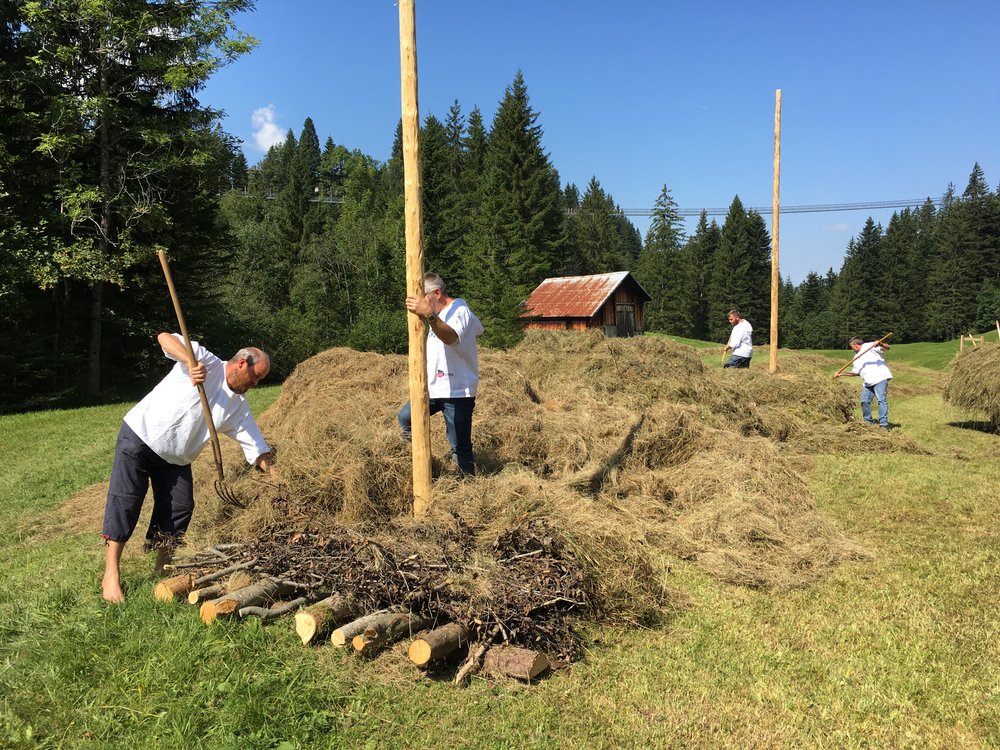 Tristen, hay stacked on a thin tree trunk - belong to a practically vanished tradition. The hay was thus stored for the winter. On Sattel-Hochstuckli this custom lives on - experience how the Tristen are built up and celebrate the traditional Tristenfest. Catering and musical entertainment in the swamp, below Restaurant Engelstock. Evening event with the Hüttnerchörli also in case of bad weather.

Information at Restaurant Engelstock, Tel. 041 835 17 25.